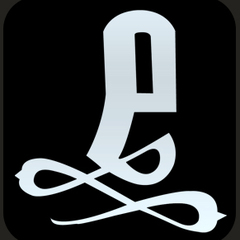 Eliott Lilly
Freelance Concept Artist
Dallas, Texas, United States of America
Summary
Eliott J. Lilly is a highly sought after concept artist with almost a decade of experience in the video game industry. He has worked for various game studios such as id Software, Treyarch, and Activision, and he has contributed to several popular video game franchises including F.E.A.R., Rage, Doom, and Call of Duty. His main focus is science fiction and he is skilled in environment, vehicle, and weapon designs. He received his BFA and MFA in illustration from the School of Visual Arts in New York City. Also an educator, Eliott teaches introductory concept art classes to college students.
Skills
An abundance of awesomeness and creativity
Ability to work within established production pipeline, exceed expectations and hit target deadlines
Brings a high level of energy and passion to each project
Easy to work with team player with great communication skills and fresh ideas.
Concept Design
Marketing Illustration
Weapon Design
Transport Design
Environment Design
Mechs
Hard surface props
Software proficiency
Experience
Owner at Eliott Lilly Art LLC.

Dallas